UX/UI
Design
Visual Craft will help you visualize your product and brand in the best possible way, taking into account the recent design trends in the industry.
Why quality UX/UI matters
User Experience is what users feel and remember as a result of using software, application or website. The challenge of our UX designers is to create an interface which provides a simple, clear and convenient interaction of users and product.
User Interface is what users see and interact with on the screen. Users should be able to interact with UI quickly and get an expected result without applying any effort.
Book a meeting
Design for web and mobile products
Mobile design
Whether it's a full-cycle engineering project or augmenting your existing team, we look for solutions to bring the most value for your company
Web design
Our experience in product design and established framework for quick validation has helped many startups to go from idea to multimillion companies
Our approach
We build web products using robust languages and frameworks, store data in secure databases, and use microservices to make applications scalable.
Research, concept
Niche analysis
Legacy design analysis
Design concept creation (mood board)
Wireframing
Prototypes creation
Change management, approving the concept
Design
Homepage design development
Internal pages design development
Change management, approving the final design
Final stage
Video overview of the design with visual effects
Providing the deliverables, quality control
Concept
The concept is created after we analyze the client's business goals. Mood board presents visual components of a project: photos and illustrations, color schemes, fonts, icons, buttons.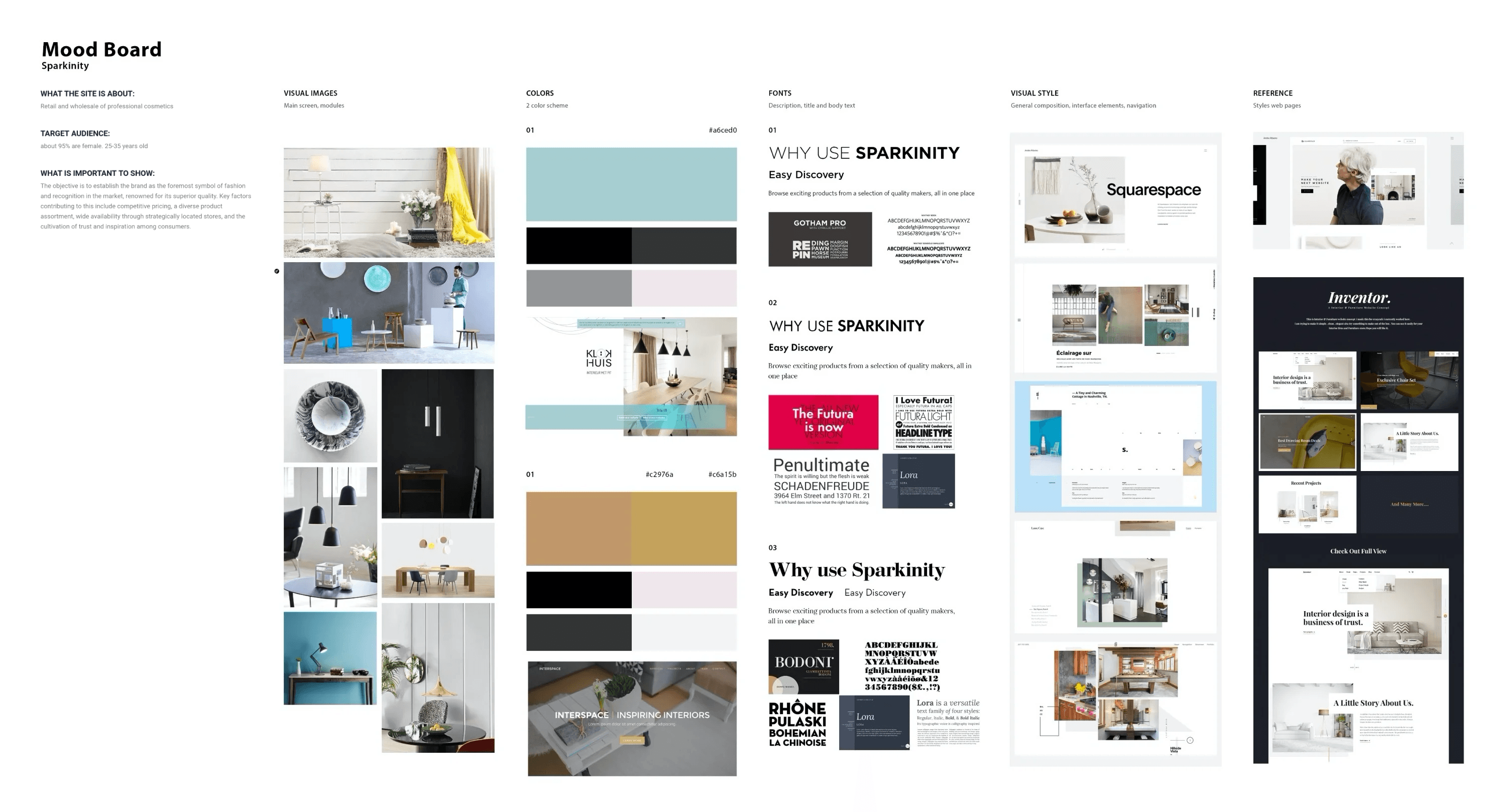 Wireframing
We create interactive prototypes and test structure. At this stage, we approve the final look of the project.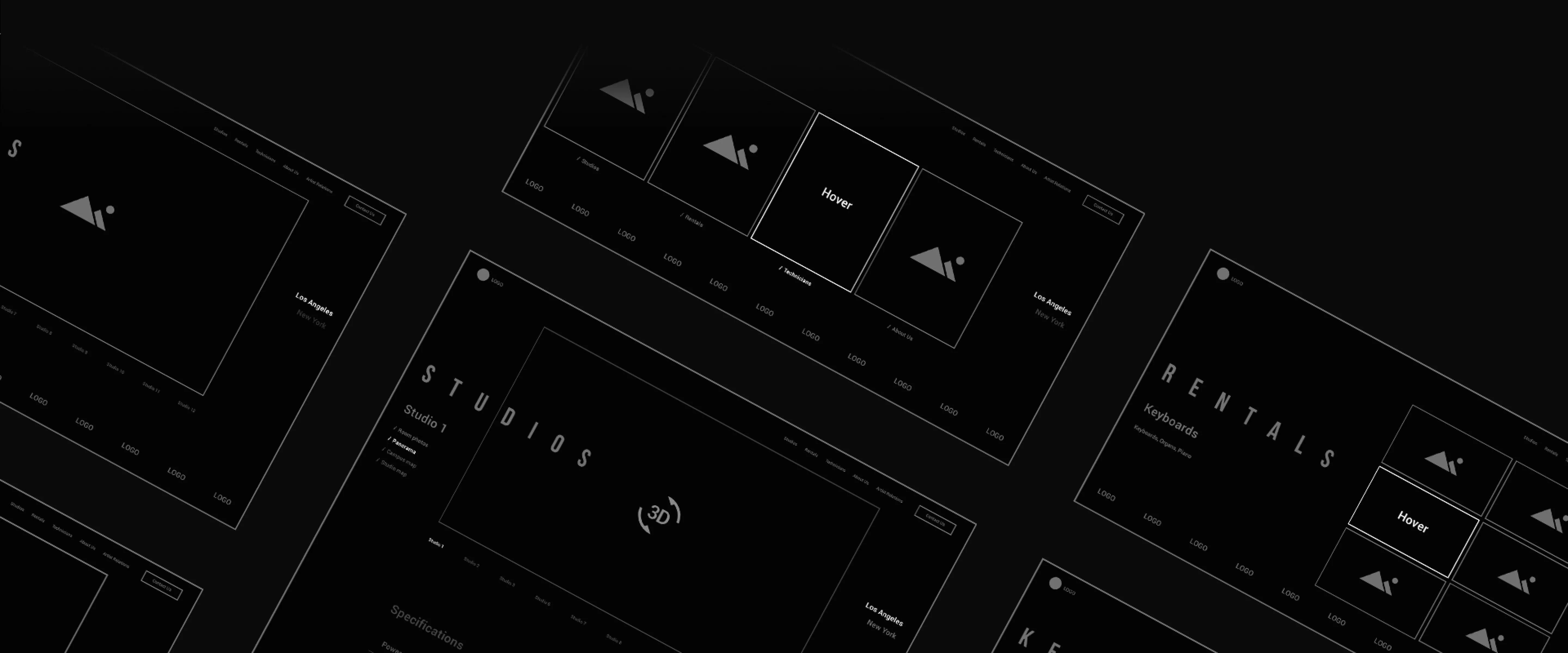 Design
We are filling the project with graphic elements and getting ready for the development stage.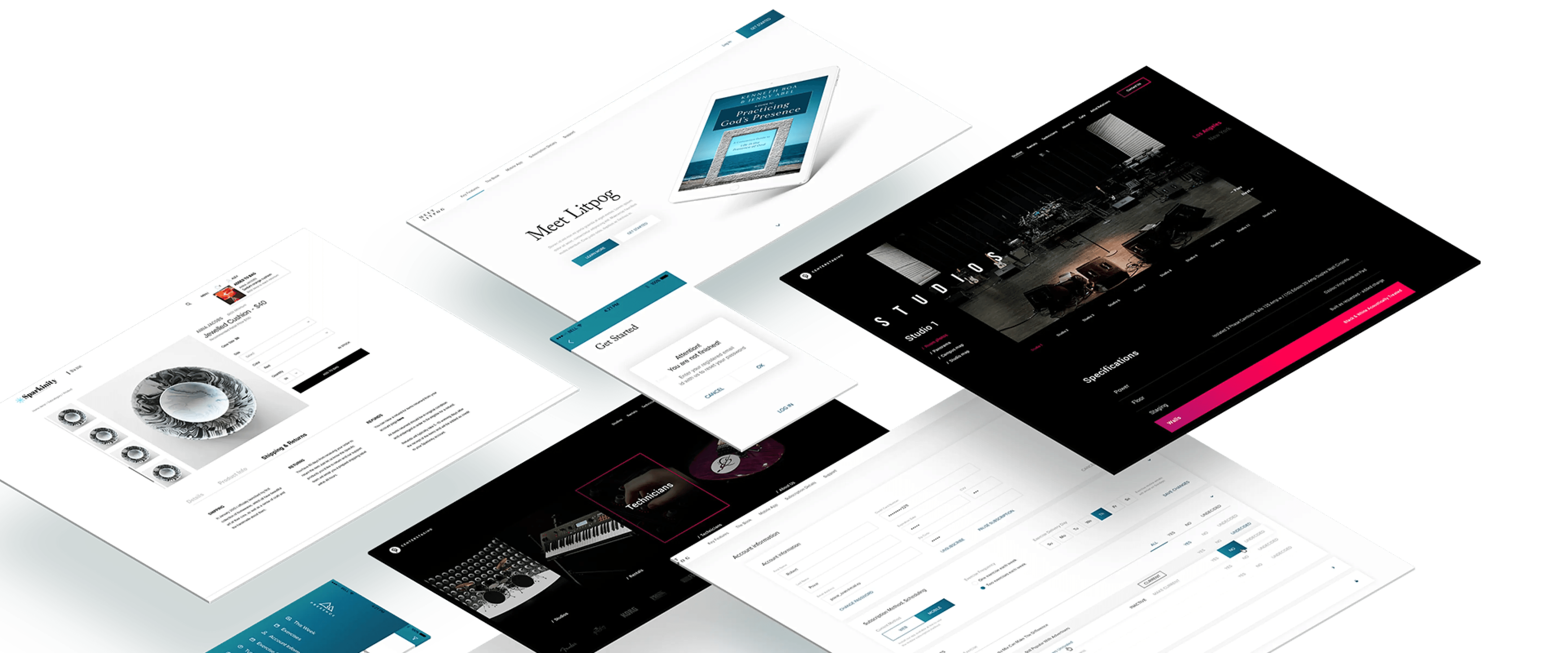 Final stage
When design is approved, we continue with development. The design quality is controlled at all development stages. In the individual cases we create animations or even videos for the developers when it is necessary to show the exact expected interface behavior.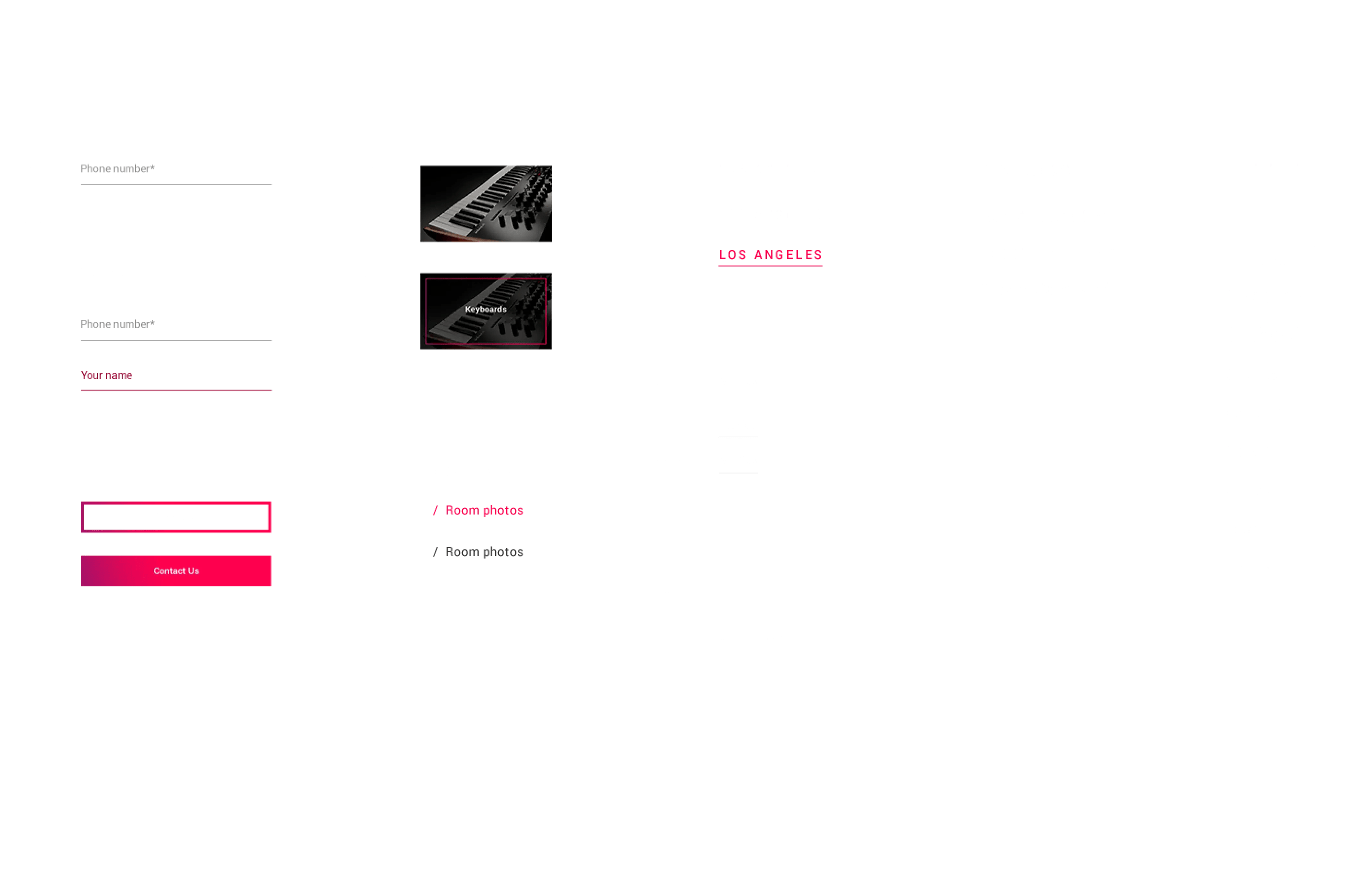 Start growing your business with usSend us a message
Book an online meeting
The online meeting will help you to quickly establish a plan of action and identify the resources needed to accomplish your project.
Book a meeting