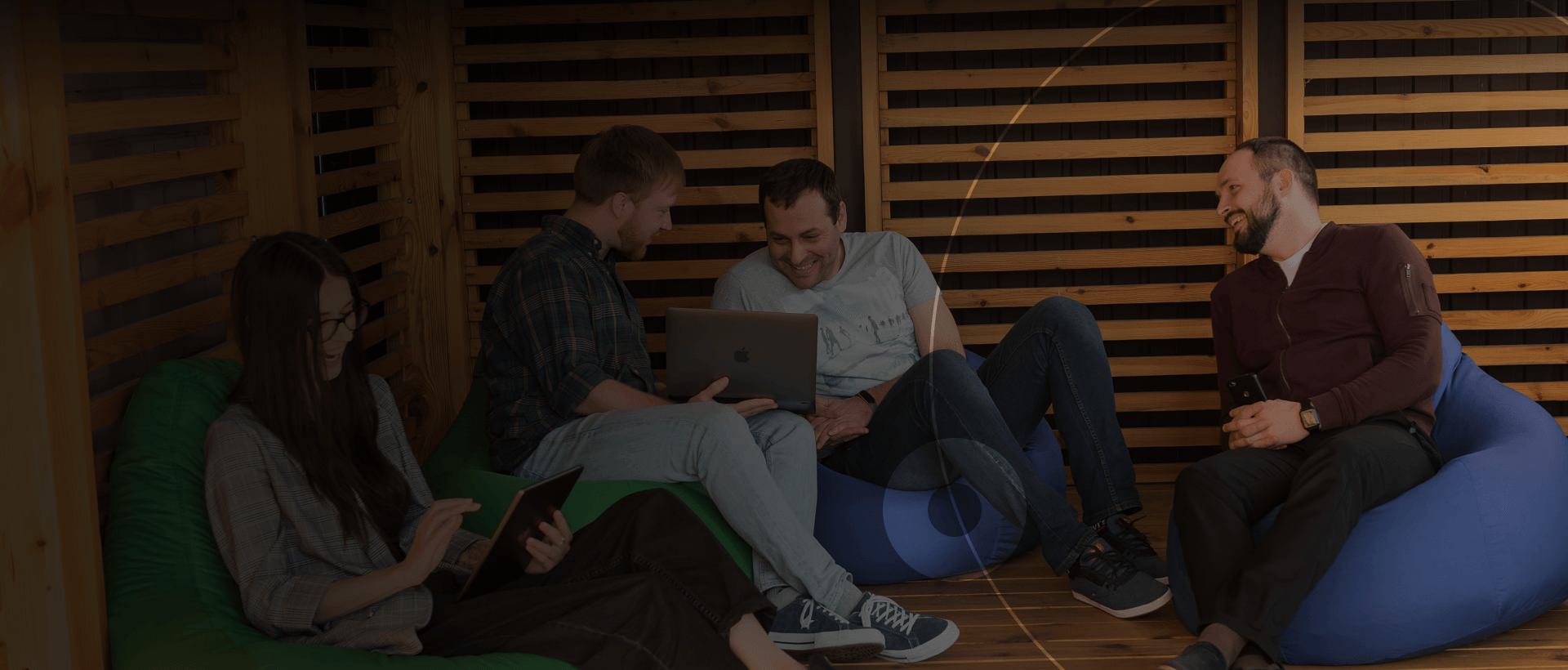 Our approach
We have established a work process that allows us to interact effectively with our clients at every stage. A clear flow helps the team deliver products of the highest quality within tight deadlines
Visual Craft work flow
Initial call and product evaluation
Our process starts with an initial call. We gather data about the goals, size, and budget of the project to assess its feasibility. We determine if we are a fit for you as a team based on the technology and experience required. Sign NDA if needed
Validating technical viability
We assess the technology that would be most suitable for project execution and how it will affect the project goals. Check more about our approach for web or mobile development
Deciding on the engagement model
Depending on the needs of the project, we propose the optimal way of engagement.
Select pricing model
We have a flexible payment policy. Choose what works best for your project.
Fixed scope and fixed price projects, T&M or dedicated teams
Sign an agreement for a discovery, design or development phase
We want to make sure we`re both on the same page about what you want to achieve, how long it will take, how much it will cost. An agreement defines in detail the scope, expectations, and deliverables of the project.
02.

Discovery and Project Planning
Product design phase
For any product to become successful we go through a product design phase where we apply a flexible methodology to create a vision of a product that fits the market and is well accepted by the users
Defining the product goals
Define the product objectives
Determine who the product is for, where it will be used, and how
Product Analysis
Direct Competitors
Indirect Competitors
Market Fit
User research and analysis
User and Expert Interviews
Online Surveys
User Observation
Project details and specifications:
Branding, logos, fonts, grids
Home page and key pages
Secondary page designs
Brandbook, style guides and UI kits
Ongoing development cycle
Our ongoing development cycle consists of 5 stages.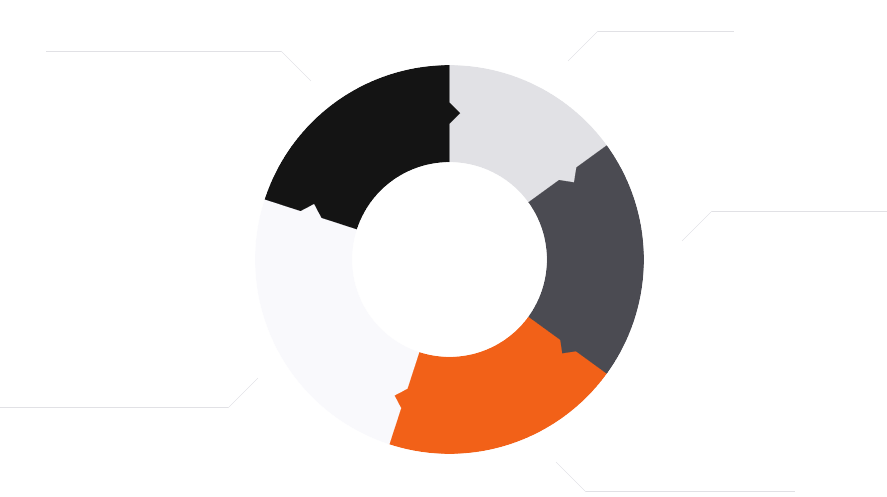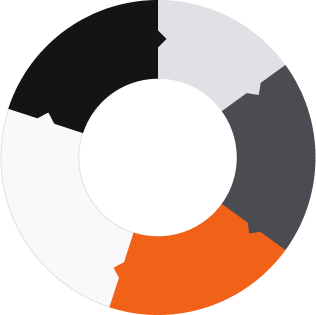 Planning new functionality
Development
Quality Assurance
Deploying new release
Collecting user feedback
Agile approach
Sprint planning and Sprint grooming
Daily team meetings
Weekly stakeholder meetings
Sprint demos
Retrospective meetings
After the release of the product, we provide ongoing support that includes updates, bug fixing, monitoring, performance analysis, and user training. We make sure that all components receive timely updates and continue to function correctly.
Don't know where to start?
We will advise you on the best way to realize your idea, leveraging our expertise
About company
For the past 16 years, our team has developed and continues to develop one-of-a-kind product solutions for clients in a wide range of industries, including real estate, media, financial technology, and others.
Leadership team
Andrew Osipov
Founder
My top goal is to build a company that would be most effective in helping our clients reach their objectives.
Vitalina Yesyk
Human Resources Director
My high-priority direction is attracting top talents and unleashing their potentials to create solutions that move clients' business
forward.
Anton Bakai
Chief Technical Officer
My aim is striving for technical excellence in every product.
Reviews
Visual Craft worked with me to complete my project for Sonant Telecommunications. I am impressed with their communication, ability to understand the task and knowledge. Andrey was excellent to deal with and easy to communicate with. A++++ First Rate - I plan on using them again and again.
My name is Fred Sabernick, Engineering Manager at Videojet Technologies. My Visual Craft team has developed a cloud-based software management and delivery system website for our latest industrial printer products. The site experience is customized based on the type of user including customers, distributors, and internal company personnel.
French daily newspaper covering international and national news, part of LVMH group
LA's premier backline facility, servicing Grammy and Academy Awards
World leader in marking equipment, a part of Danaher Corp, a Fortune 500 company
Connects, integrates, and automates your existing content with video
ATTOM Data Solutions is a market-leading provider of real estate and property data for over 155 million properties in the U.S.
Publish your legal notices in most newspapers in France
Home Junction provides real estate & property data for agents, brokers & enterprise
One of the leading French financial daily newspapers, part of LVMH group
Start growing your business with usSend us a message
Book an online meeting
The online meeting will help you to quickly establish a plan of action and identify the resources needed to accomplish your project.
Book a meeting