How to Build a PBN
Table of Contents
1. Introduction
2. PBN Pros and Cons
3. How to Build a PBN
4. SEO
5. Bottom Line
Introduction
It's no secret that every year it is becoming more and more difficult to get new backlinks. However, what's most important, is that the backlinks should be of a high quality and bring in more positive results.
Numerous experiments have proved that backlinks placed inside an article of a closely related topic are the most effective. Immediately therefore, the question arises of where to get such backlinks.
One of the most effective methods for getting a high-quality effective backlink mass will be described in this post and concerns the creation of a private blog network (PBN) referring to the promoted site.   
Experiments show that PBNs work very well because they contain only relevant sites. This allows for control of the backlinks and the very link building process as a whole.    
Results depend on the quality of domains where the PBN sites are hosted.  
As a link building technique, PBN has its pros and cons and it belongs to the so-called Grey hat SEO.
PBN Pros and Cons
The very process of building a site network with some closely related topics has the following disadvantages:
It requires a significant financial cost. You need to buy domain names and order content. You have to have a detailed plan for the niche and a confidence to get the spent costs back if your keywords get to the TOP.
Let's say you want to get to the TOP of a moderately competitive niche of 30 donor sites:
30 domains * $12 = $360.
Each site needs content of at least three posts.
30 sites * 3 posts = 90 posts.
The average cost of one medium quality post written specifically for PBN post is $6. Thus, $540 for the content.
$900 in total.
It requires time to build and support the websites within a network.
If the websites within the network were created in the wrong way and are not interlinked properly, Google may ban the whole network.
The advantages include:
Backlinks placed on the home pages of thematic websites give the best results in terms of getting TOP positions in Google search results.
Backlinks from such networks may be used for other projects of related topics as well.
PBN may be monetized. In case you do not need the network anymore, you may sell it or sell the backlinks coming from it.
This methodology gives the promoted site a huge advantage over its competitors.
If you're lucky, there may be search traffic on the PBN sites which flows over the backlinks to the promoted resource.
You fully control the backlinks. Once the promoted project is over, you may reuse the backlinks for a new project.
Let us summarize: there are more advantages than disadvantages in using a PBN.  If you approach this process competently, you will get much more success and your PBN will be long-lived.
How to Build a PBN
The process of building a PBN begins with the selection and purchase of a domain. These can be one of the following types:
A dropped domain (may be chosen on expireddomains.net);
A new domain;
A domain without breaking its history – bought at an auction (GoDaddy).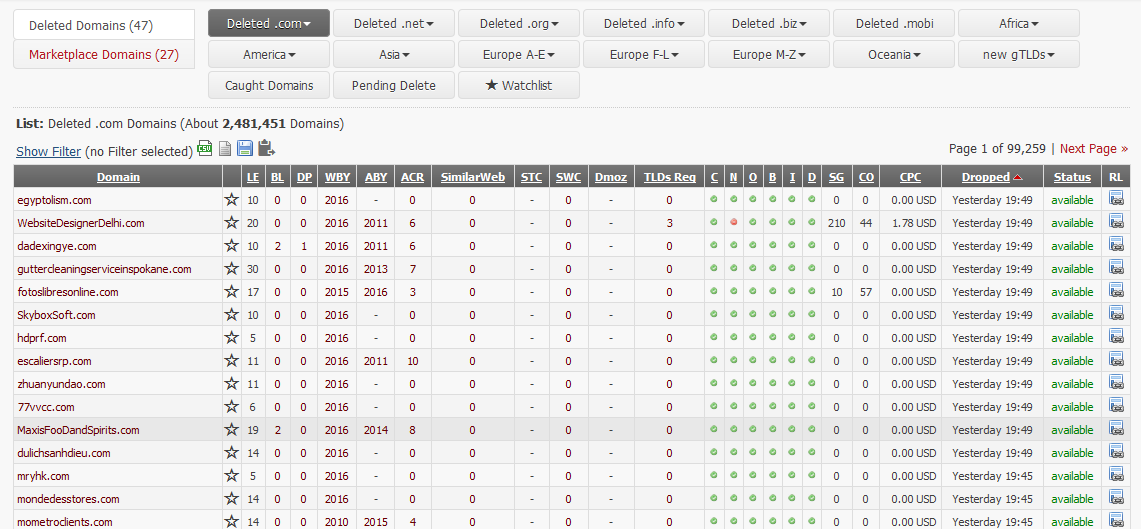 Choosing a domain by using parameters on expireddomains.net
The chosen method will influence the promotion results of the main project. For example, a domain from an auction is expensive, but it will bring the best results.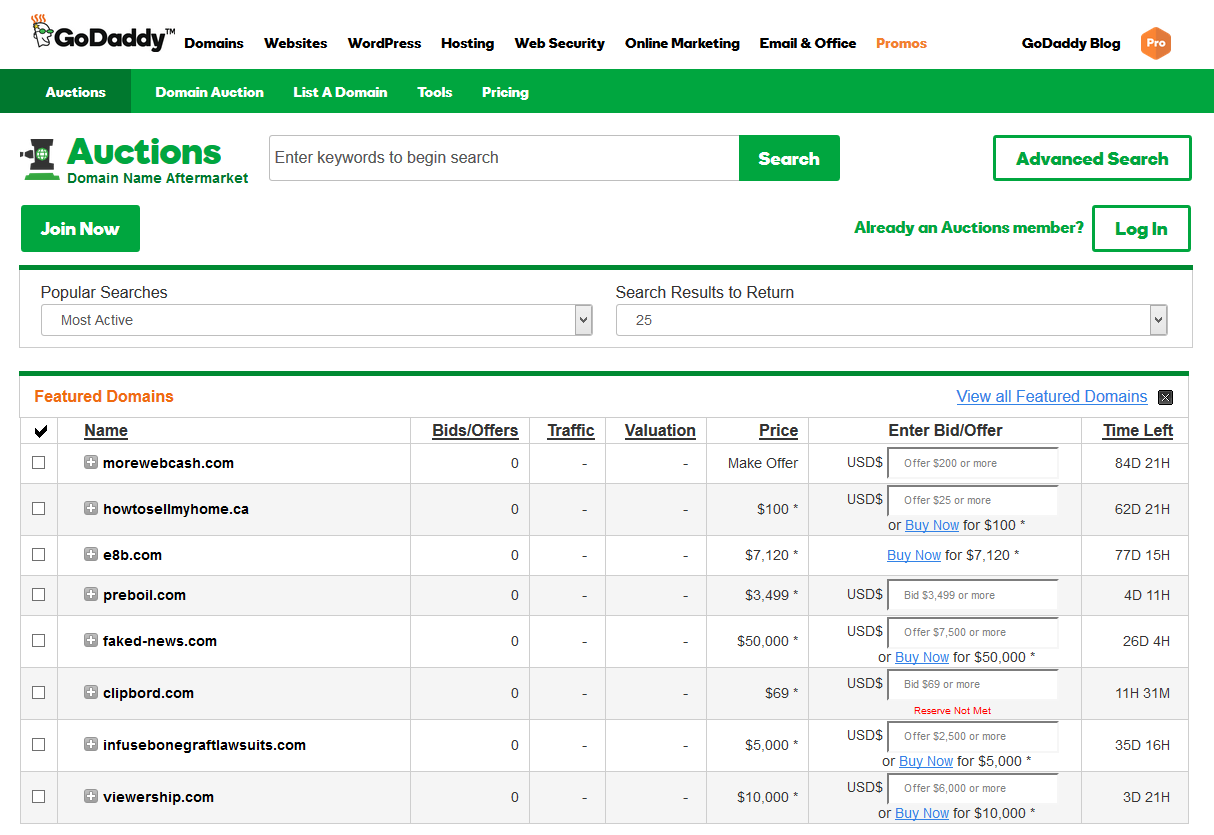 Selecting and purchasing a domain on auctions.godaddy.com
Ordinary dropped domains work well too. However, you should check their backlinks carefully in order to avoid buying one with a spam anchor list and/or banned in Google.
Ahrefs.com is a perfect tool set for checking the quality of backlinks: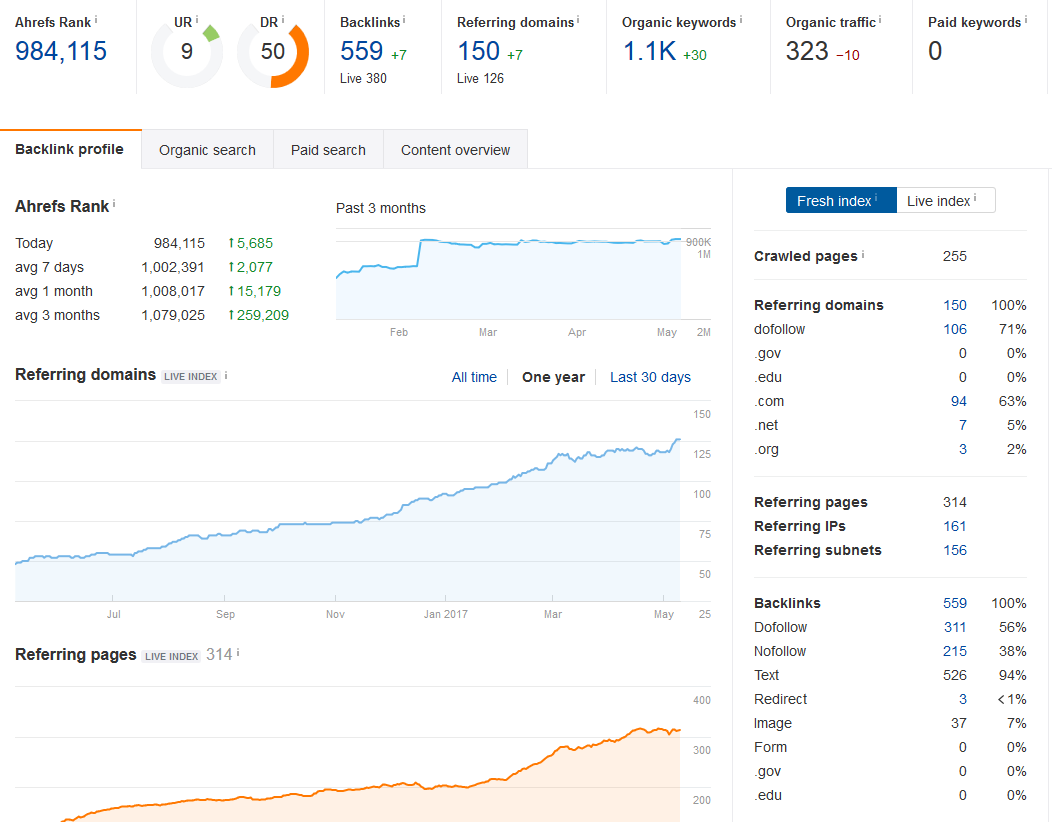 Domains may be also checked for additional SEO parameters (recommended values are given below):
    DA
-Value range: 18-32
- An average value is 22.3
    PA
- Value range: 29-49
- An average value is 33.0
    TF
- Value range: 10-22
- An average value is 15.5
Surprisingly, new domains work well too. However, compared to the dropped domains mentioned above, you will need many more of them.
There is a list of proven tips which allows for the building of a good PBN and which Google will like:
Register each domain with at least two domain registrars and close Whois info. If you cannot close the Whois info, use different contact information for the domain owner.
Do not buy all your network domains on the same day.
Use as many hostings as possible; famous companies with highly trusted sites on their IPs are preferable. This will make Google lose links between the network domains, and you will have fewer risks from being banned by the search system. Authoritative hosting providers are GoDaddy, Hostgator, Bluehost, and Arvixe.
CMSes, templates and the sets of plugins chosen for the sites should be different if possible.
The sites should not look as if they belong to the same owner.
No hit counters should be used.
The placed unique content should be left inviolable and in place for 30 days at least so Google search system can index it. Only after that, you can add more articles in small doses.
To create sites you can use the site recovery method from archive.org web archive. In this way, you will be able to save money on content and the sites' designs.
The last thing you should do is to close PBN sites for all possible bots, like those from Ahrefs or SemRush. Therefore, no one can find the network and complain about it. Only the bots of search systems should have access.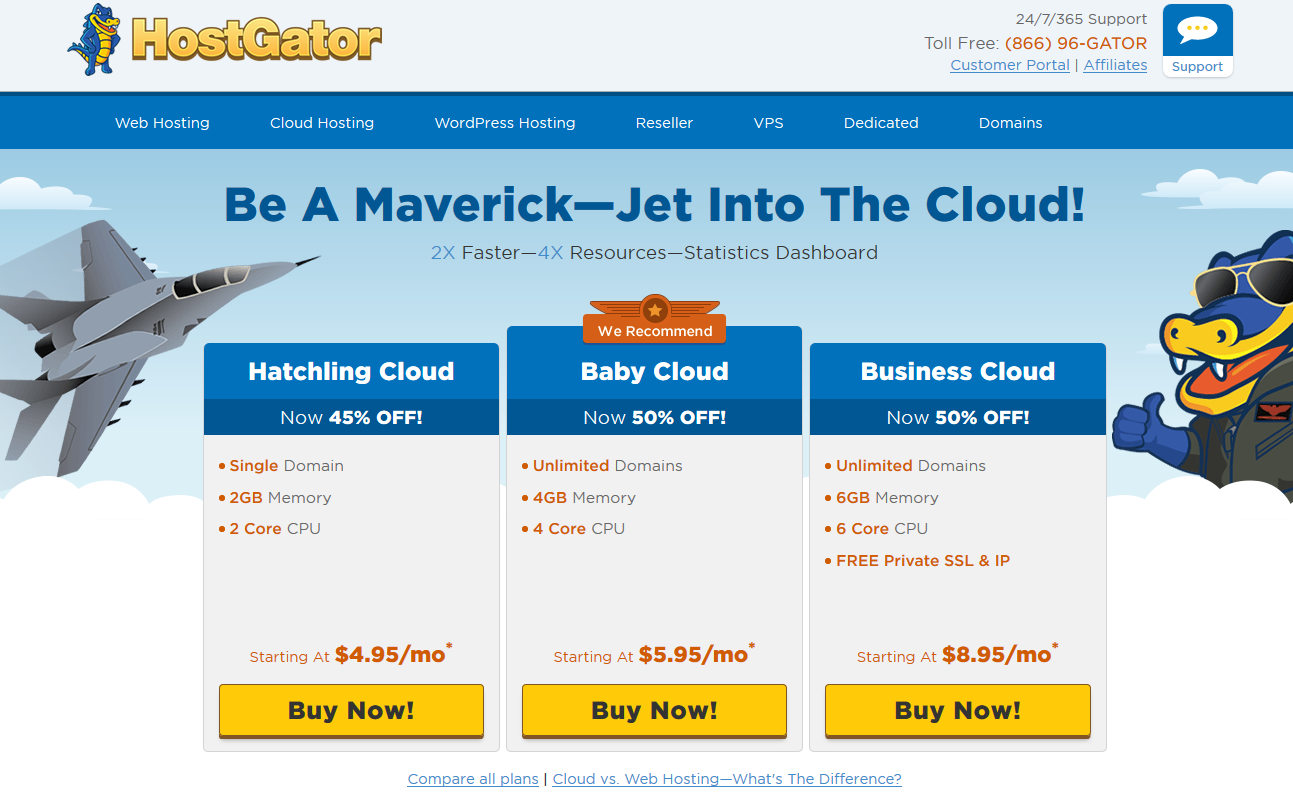 PBN sites will be lost amongst a huge number of trusted sites
SEO
After the blogs have been created and are steady in Google index, you can gradually begin to place backlinks coming in to the main promoted resource.
Donor sites should be present in Google index for at least 30 days; only then they are ready for placing backlinks.
A backlink anchor list should be compiled. These backlinks will be placed in posts within the PBN.
At short intervals of time (3-5 days) backlinks coming to the promoted site are placed one by one.
There should also be other backlinks referring to authoritative thematic sites of types such as .gov and .edu as well as images (at least one image per post).
Backlinks should look natural, so there is no trace of artificiality.
The results of placing such backlinks should be monitored constantly, and the right frequency of placing them should be chosen according to these results.
Bottom Line
In this post, we have described briefly the process and nuances of building and operating an effective PBN.
This method is expensive since it involves the purchase of domains, content, hosting and is labor-intensive in terms of configuration and support. Therefore, the decision to create a PBN should be taken based on its cost recovery and profitability.
To our knowledge, 20-30 sites for a PBN will be enough for a low-competitive niche. Mid-competitive niches need more than 50 sites. It is worth considering that there may be bad sites or problematic domains. Moreover, not less than 200 sites are needed for such highly competitive themes as loans, for example.  
FAQ
What is a private blog network?
A private blog network (PBN) is a network of websites created solely to link out to another website, which is considered the "hub site." The idea is the "feeder" sites will pass link equity back to the hub site, which will boost its authority and, thus, its ranking power.
What are the steps involved in setting up a PBN?
Expired domains can be used to build the foundation of a PBN. A reliable registrar, such as NameCheap, can be used to register these domains. Multiple IP PBN Hosting providers, such as HostGator, can be used to host these domains. A CMS, such as WordPress or HTML, can be used to build your PBN. Quality content (including images and media) is an important part of any successful blog/PBN.
What are the benefits of PBN?
The PBN Benefits concept uses a visual approach to route placement, fuel efficiency, and noise abatement; clarifies RNAV and RNP systems; and streamlines the approval process for operators by providing standardized navigation specifications.
Table of contents:
Want to estimate your app idea?