TRET
The RealEstateTours is a real estate website & a social network combined in a single application that creates a business hub for those who sell, who buy the property and those who provide all kind of house-related services.
Visit Website
Challenge
A client in the real estate industry approached us with the concept of creating a one-of-a-kind platform that would allow any real estate agent to capture new leads through tools that help one create great content to promote listings and share those with popular social networks. One place where users can find the most useful content, connect with an agent, buy a property and even find the best home service companies within their area.
This project was intended for the client not only as a solution to current challenges, but also as a way to go into real estate product business thus creating a new source of income.
Despite having many years of experience in the industry and a promising concept, the client was unable to find the right team of developers with sufficient knowledge of the real estate industry and great product design experience to build out this app.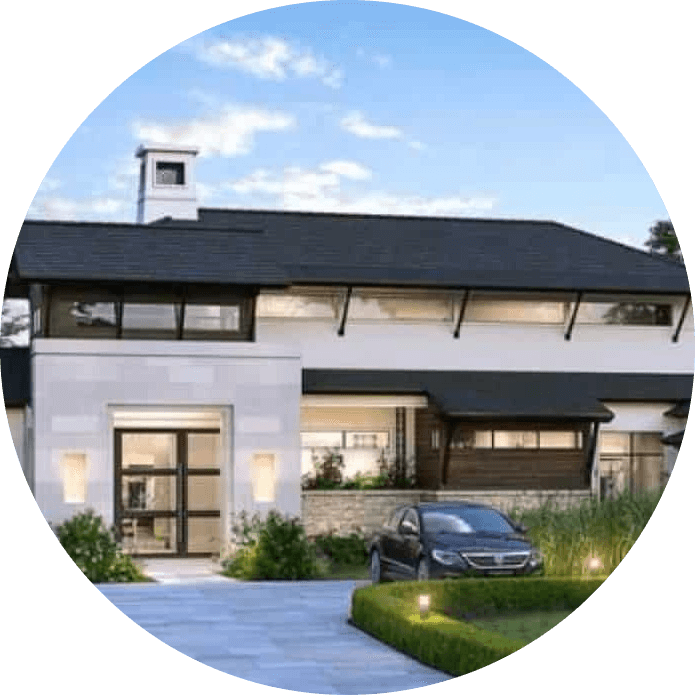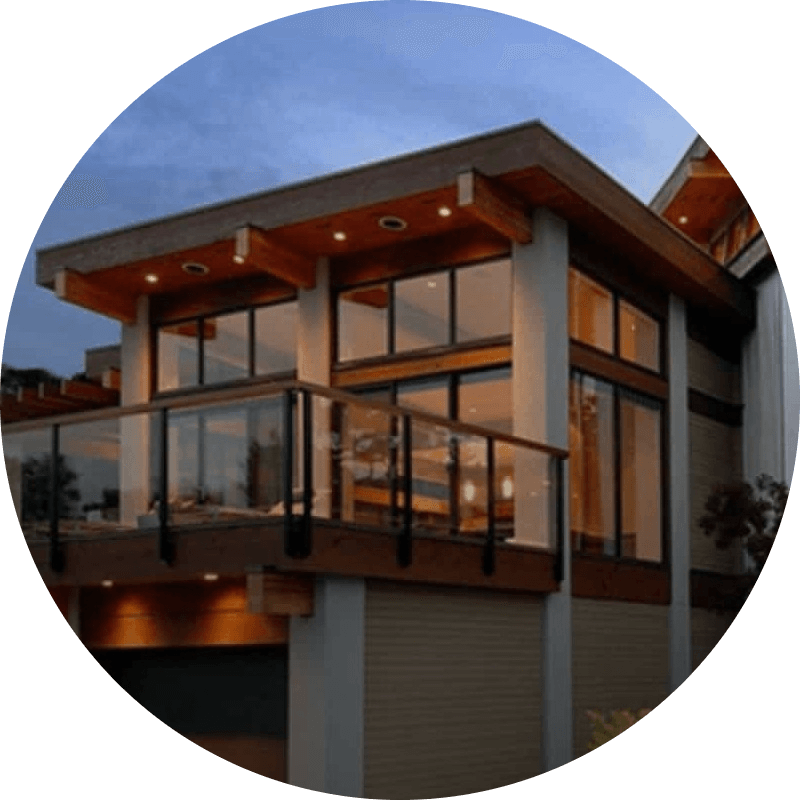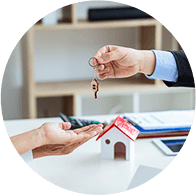 Our solution
One of the first challenges we faced was the lack of technical requirements or a clear vision due to limited client technical experience. Most of the team members already had a lot of experience with real estate web applications, and they quickly assisted the client in developing a unified and clear vision for the project.
We've offered a sophisticated IDX solution we've developed before, licensed it from our other client, deeply customized it, and combined it with a popular development framework to create unique functionality specific to the business requirements of this project resulting in a flexible, but cost-efficient solution.
The key feature to this product is to be able to easily create a post or an article for any selected property or create a tour of properties united by one theme, allowing the agents to publish the posts to the platform, or share with popular social networks and collect leads from clients engaging with the content. Finally, we've added chatting, comment, and user interaction with the posts.
Technologies

Start growing your business with usSend us a message
Book an online meeting
The online meeting will help you to quickly establish a plan of action and identify the resources needed to accomplish your project.
Book a meeting